Étienne Grau obtains the joint SCF/GFP award!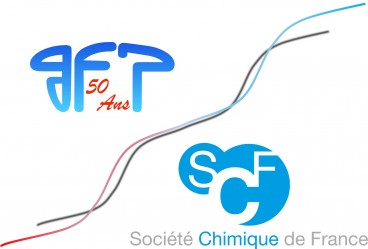 His work rewarded by the joint SCF/GFP prize
Today, Étienne Grau research at the LCPO is focused on the valorization of biomass using green chemistry methodologies (catalysis, green solvents...) for the synthesis of polymers of interest. The driving force behind all his research topics is to develop the next generation of polymers with better thermomechanical properties while having the lowest impact on the Earth, starting from renewable resources and taking into account their end of life.