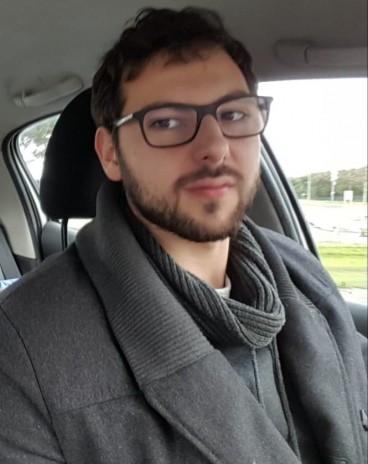 Category: Engineers
Status: Technician
Employer: University of Bordeaux
Location: N0-15
Responsibilities: In charge of the size-exclusion chromatography under the supervision of Amélie Vax-Weber. In charge of the chemical products database of the LCPO with Joan Vignolle.
Expertise: Size Exclusion Chromatography (SEC) – Flash Chromatography
Resume
Education and experience
Sylvain Bourasseau is a technician at Bordeaux University. He obtained his advanced technician's certificate in chemistry from high school Albert Camus of Mourenx in June 2015. From June 2015 to August 2018, he has been working at the University of Pau and Pays de l'Adour (UPPA). In Pau, he was in charge of the development of a software for the management of chemical products. An additional task was to manage entries, exits, evacuations and the traceability of chemical products. Ensuring the collect of chemical wastes with the different laboratories and with the carrier until complete disposal was also part of the mission. And finally, he participated in the development of the service procedures. Since 2014, he joined the LCPO.